Skipton Claims Management are Public Adjusting Experts
We work for you and can help you settle your residential insurance claims for damage from fire, wind, water, smoke, and tornadoes.
Homeowners trust Skipton and Associates, Inc. every day to handle their insurance claims
Homeowners navigating the aftermath of property loss, the engagement of a Public Adjuster is of paramount importance. Residential insurance policies not only require the insured to adhere to specific duties post-loss, but they also establish strict timelines that, if not met, could jeopardize the full recovery of a claim. These duties, along with policy-specific "time bars," are critical components of the claim process that many homeowners may not be familiar with or fully understand.
Experienced
Justin Skipton is currently serving as an officer of the National Association of Public Insurance Adjusters (NAPIA) and is in line to be voted in by his peers as the 26-27 President.
Professional
Our team of Public Adjuster's carry some of the most presitgous and recognizable certifications and designations in the insurance industry.
Licensed
The adjuster representing you has passed a state regulated insurance exam and been fully background checked.

Call us direct: 877.992.7577
Skipton Claims Management is a family owned company.
Proud member of the National Association of Public Insurance Adjusters (NAPIA).
Our offices are located in Arizona, California, Colorado and Texas.
Homeowner Insurance Claim Assistance
Insurance carriers frequently update their policy terms, often unbeknownst to policyholders, which can have significant implications on coverage. A Public Adjuster is instrumental in ensuring that homeowners are informed of these changes, fulfill all policy obligations, and meet crucial deadlines. By doing so, a Public Adjuster safeguards the homeowner's interests, ensuring that their claim is not only thoroughly represented but also that they receive a fair and just settlement to restore their residence to pre-loss condition.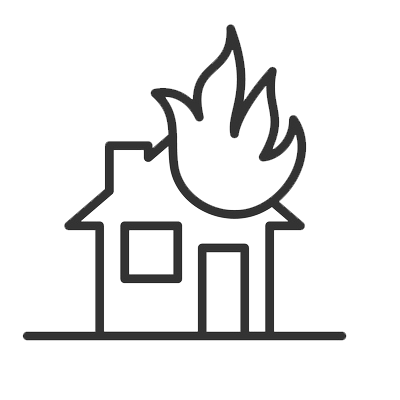 Fire
Even to non public adjusters fire damage is usually obvious, but the resulting smoke and the water used to put the fire out are often not as easily identified. They can cause hidden damages that left unaddressed will result in future problems. Our local team of public adjusters is certified by the IICRC in fire, smoke & water restoration processes to assure that all damages are fully addressed.
Wind
Wind damages can be difficult to identify which often cause them to get denied. Often the wind will break the roof coverings loose from the roof decking. However, once the storm passes the roofing will settle back in place making it can be hard to tell that there was damage. Our team has years of experience in roof investigations. We know how to investigate and identify these damages resulting in higher payments.
Hail
Processing a hail claim requires extensive experience in the identification of hail damages and a detailed knowledge of roofing materials, investigation methods and installation/repair techniques. Our public adjuster/experts have the training to quantify these damages using a variety of destructive testing and investigation techniques so you get paid what you deserve.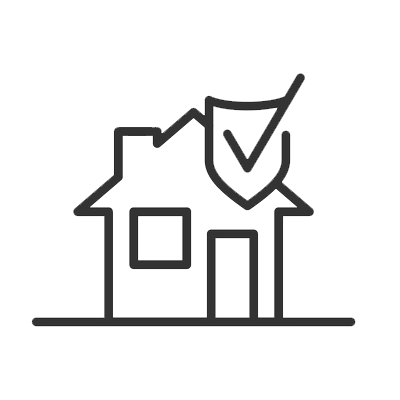 Theft
Our team of licensed public adjusters will assist you in complying with the all terms contained in your insurance policy. Including, assisting you in documenting the stolen items and will research the current replacement costs. We will then prepare a detailed claim submission for you. It is our experience that a well supported claim submission get paid faster and for more money.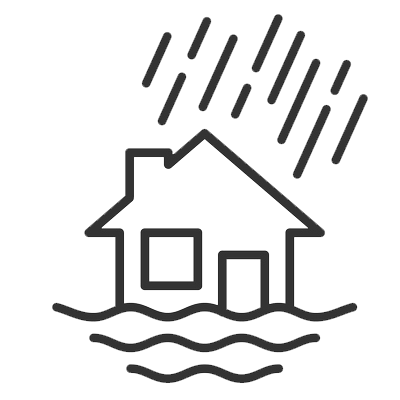 Storm
Storm damages can result from a number of different causes, some that are covered and some that may not be. Our experts can trace and separate the damages caused by wind driven rains from those caused by surface waters (flood). They work to identify openings in the structure caused by wind to achieve coverage for your loss.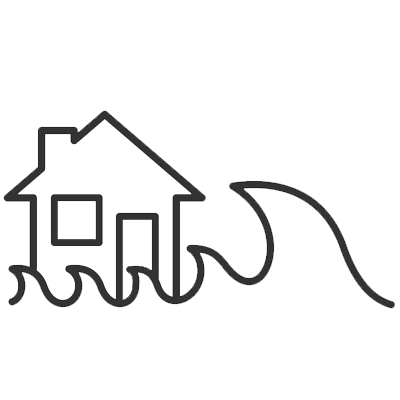 Water
Water damages can be difficult to identify because water leaking does not usually travel straight down. The drywall can appear to be dry on the outside, yet with the proper thermal imaging equipment these damages are easily identified. Our team is certified in water damage identification and restoration processes.
Homeowner / Residential Resources
By Matthew Stalcup on November 5, 2023 Posted in Merlin Law Property Insurance Coverage Law Blog In Colorado, a homeowner's time limit for filing a breach of contract lawsuit against an insurance company for an unpaid or underpaid claim can differ from the time...
read more