1600 Broadway
Denver, CO 80202
Phone: 877.992.7577
Supporting the people of Colorado
Colorado wildfires and natural disasters have considerable property damage to residential and commercial properties.  As a home or building owner you have a right to work with a public adjuster to evalute damage.  The devasting wildfires of the past few years have created a trust between homeowners and the Colorado Skipton Team in our professionalism, ethics, and reliability.  Our team works for you.
Strong Colorado Presence
  Our licensed public adjusters in the Denver area travel throughout Colorado helping homeowners. .
Helping Wildfire Victims
Responsive and working for you, not the insurance companies.
Licensed
We hold public adjuster licenses in Colorado making us trusted and reliable.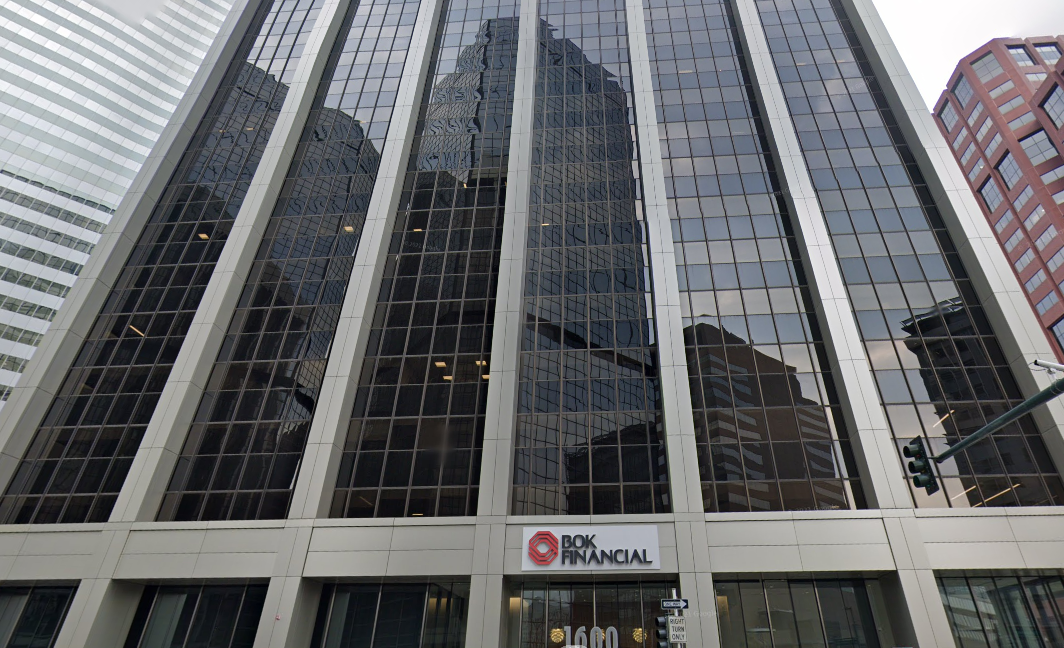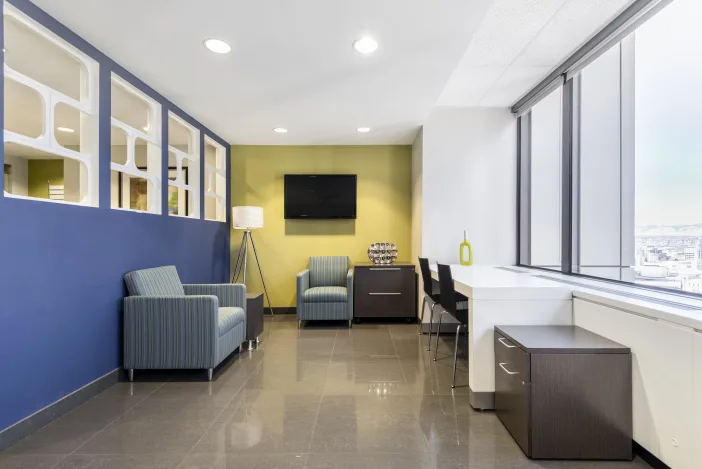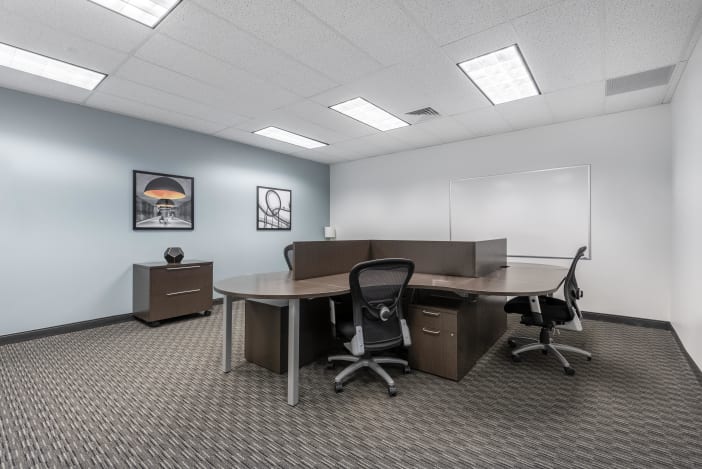 Legal precedents oblige insurers to pay for 'workmanlike repair;' when does that obligation shade into replacement?
Federal Case Summaries 7th Circuit Court of Appeals Windridge of Naperville Condo. Ass'n v. Phila. Indem. Ins. Co., 932 F. 3d 1035 (7th Cir. 2019) Decided Aug. 7, 2019 Opinion Summary: An insured condominium association brought action against an insurer, seeking...
Contact us
Our team of Licensed Colorado Public Adjusters, are ready to handle your claim at a moments notice.
PHONE
877.992.7577
Business License #1800002886