6320 Canoga Ave #1500
Woodland Hills, CA 91367
Phone: 818.347.7577
California's top rated public adjuster
Our Woodland Hills office in Los Angeles County allows our public adjuster team to manage your claim in a timely fashion whether you're located in Los Angeles, Orange County, Sonoma County, Santa Rosa, Napa or San Luis Obispo.  Our licensed public adjusters in the Bakersfield and San Jose can also assist you in the Central and Northern California area  including Bakersfield, Fresno and the San Francisco Bay area.  In addition to local resources covering all of California, staff from our AZ Skipton & Associates team also hold public adjuster licenses in CA allowing for rapid deployment to Southern California, San Bernardino, Riverside and San Diego.
Top Rated in California
  Our licensed public adjusters in the Bakersfield and San Jose can also assist you in the Central and Northern California area.
Helping Wildfire Victims
Responsive and working for you, not the insurance companies. We can assist with your claim.
Licensed Experts
We hold public adjuster licenses in California making us trusted and reliable.
"The Skipton team was an excellent source of information, guidance and most importantly, assistance with the insurance company. They helped my family get back on our feet after a house fire and even now, I couldn't imagine doing it alone. If you are in need of a Public Adjuster, look no further. Skipton Claims Management were prompt, professional and honest."
Types of Insurance Claims in Californa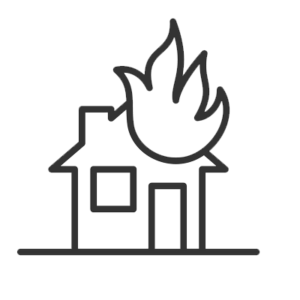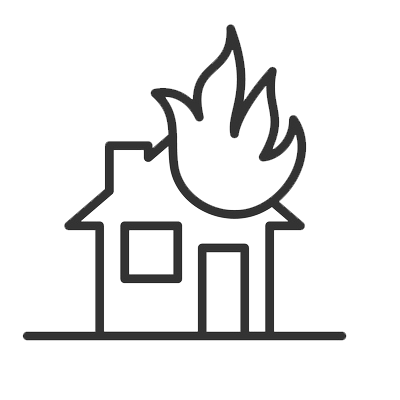 Fire Damage
We help with all types of fire damage claims from forest fires to house fires. Our Teams of certified restoration experts will assure your property is smell free.
Wind Events
Wind damage can sometimes be hard to prove, but we know it happens in Arizona. We have the expertise and technology to help prove your claim to the insurance company.
Commercial Loss
Our team of licensed public adjusters will assist you in complying with the all terms contained in your insurance policy. Including commercial business event losses.
By Matthew Stalcup on November 5, 2023 Posted in Merlin Law Property Insurance Coverage Law Blog   In Colorado, a homeowner's time limit for filing a breach of contract lawsuit against an insurance company for an unpaid or underpaid claim can differ from the time...
read more
Contact us
SKIPTON claims management's team of locally licensed public adjusters are ready to assist you with your insurance claim. Our team of adjusters are intimately knowledgeable with the types of weather patterns experienced in many parts of California. If you have Hail damage, Water damage or Fire damage call us today for a free review of your claim.
PHONE
818.347.7577
Business License #: 2F59493