8710 E. Vista Bonita Dr.
Scottsdale, Arizona 85255
Phone: 602.957.8800
Phoenix, Arizona's Top Rated Public Adjuster
Skipton and Associates, Inc. is Arizona's largest local public adjusting company and the only one in the state of Arizona with a fully staffed office of claims advocates working exclusively for the consumer. Located in Scottsdale just off the 101 and Pima road we are here to walk you through every step of the claims process. Whether your claim needs a certified building estimator, a contents specialist or forensic accounting Skipton has the staff of professionals to help.
Founded in 1992, David Skipton had a vision of growing a company that put their customer needs at the forefront of everything we do. David believes that through the highest levels of education and certifications our staff can bring the full and accurate value to your insurance claim. Our staff of professionals have more certifications than could even be named on website without boring you. Click over to our company page for a more in-depth look at the education that distinguishes Skipton's team.
As a native Phoenix Public Adjusting company, we understand the unique issues that arise in Arizona and how they are covered by your insurance policy. We know that Phoenix has naturally hard water that can cause pipes to break, that Haboobs and microbursts can rip off the roof of your home but leave your neighbors just fine, and that the unique dry heat and cause and exacerbate fires and smoke. This is why you need a professional public adjuster representing your interests in the insurance claims process, not an employee on the payroll of the insurance company and under their profit goals and incentives. Contact us today for a free claim review.
Skipton Claims Management is a family owned company.
Proud member of the National Association of Public Insurance Adjusters (NAPIA).
Our offices are located in Arizona, California, Colorado and Texas.
Phone
602.957.8800
Email
Hours
Monday: 8am – 5pm
Tuesday: 8am – 5pm
Wednesday: 8am – 5pm
Thursday: 8am – 5pm
Friday: 8am – 5pm
Saturday: Voicemail Service Actively Screened
Sunday: Voicemail Service Actively Screened
Arizona's largest local public adjusting company
Top Rated
Justin Skipton is currently serving as an officer of the National Association of Public Insurance Adjusters (NAPIA) and is in line to be voted in by his peers as the 26-27 President. Our Founder, David Skipton is a past president of the Rocky Mountain Association of Public Insurance Adjusters (RMAPIA). These positions are voted on by other Public Adjusters throughout the country.
Professional
 Our team of Public Adjuster's carry some of the most presitgous and recognizable certifications and designations in the insurance industry including, Chartered Property Casualty Underwriter, Associates in Claims, Senior Professional Public Adjuster, Property Claims Law Associate, IICRC Fire and Smoke Restorer, and many more.
Licensed
Our teams of adjusters are licensed through the State of Arizona's Department of insurance along licensing and bonding in many other states. This means the adjuster representing you has passed a state regulated insurance exam and been fully background checked.   Our adjusting team also holds many additional certifications, & designations.
"I highly recommend Skipton & Associates, Inc. to anyone needing a public adjuster for an insurance claim. They are very professional & have a keen understanding of the insurance industry. They can make quite a difference in your claim results by their experience in this field. I don't know what I would have done in our business's fire loss claim without Dave Skipton's help."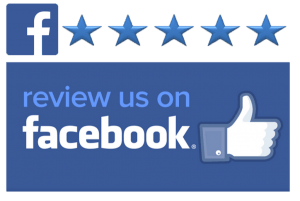 Types of Insurance Claims in Arizona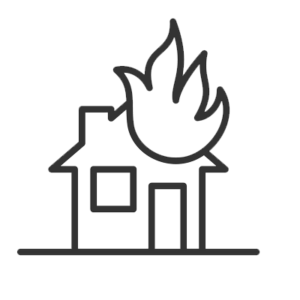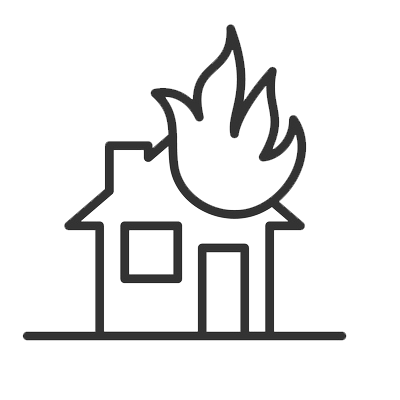 Fire Damage
We help with all types of fire damage claims from forest fires to house fires. Our Teams of certified restoration experts will assure your property is smell free.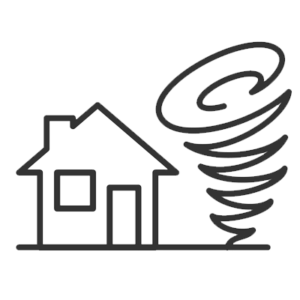 Wind Events
Wind damage can sometimes be hard to prove, but we know it happens in Arizona. We have the expertise and technology to help prove your claim to the insurance company.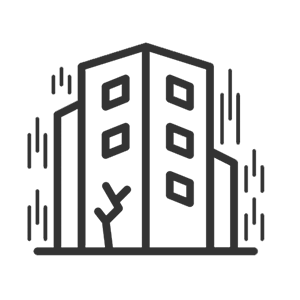 Commercial Loss
Our team of licensed public adjusters will assist you in complying with the all terms contained in your insurance policy. Including commercial business event losses.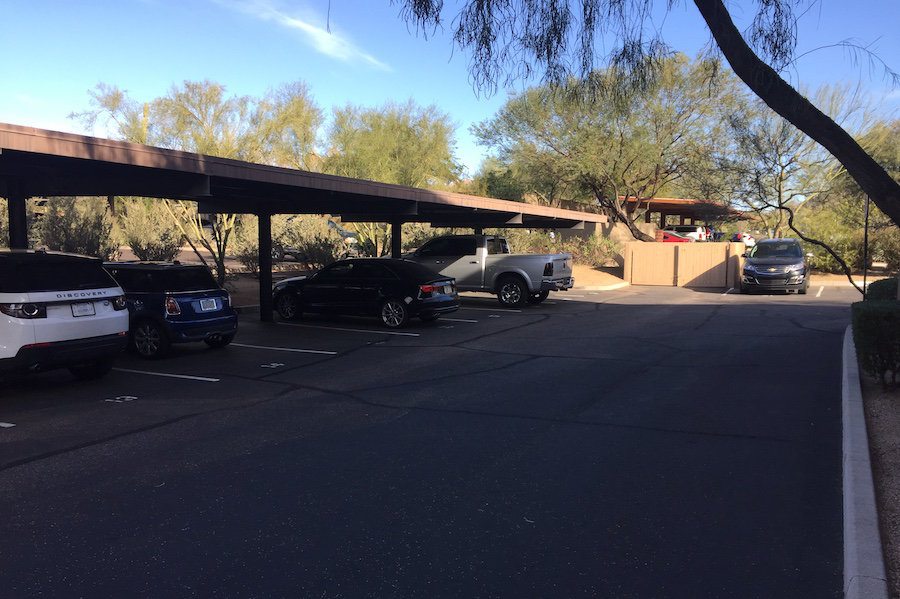 By Matthew Stalcup on November 5, 2023 Posted in Merlin Law Property Insurance Coverage Law Blog In Colorado, a homeowner's time limit for filing a breach of contract lawsuit against an insurance company for an unpaid or underpaid claim can differ from the time...
read more
Contact us
So if you feel like you need our help with your insurance claim, and you live in the state of Arizona, then don't hesitate to contact our public adjusters at Skipton Claims Management today!
PHONE
602.957.8800
Business License #1800002886